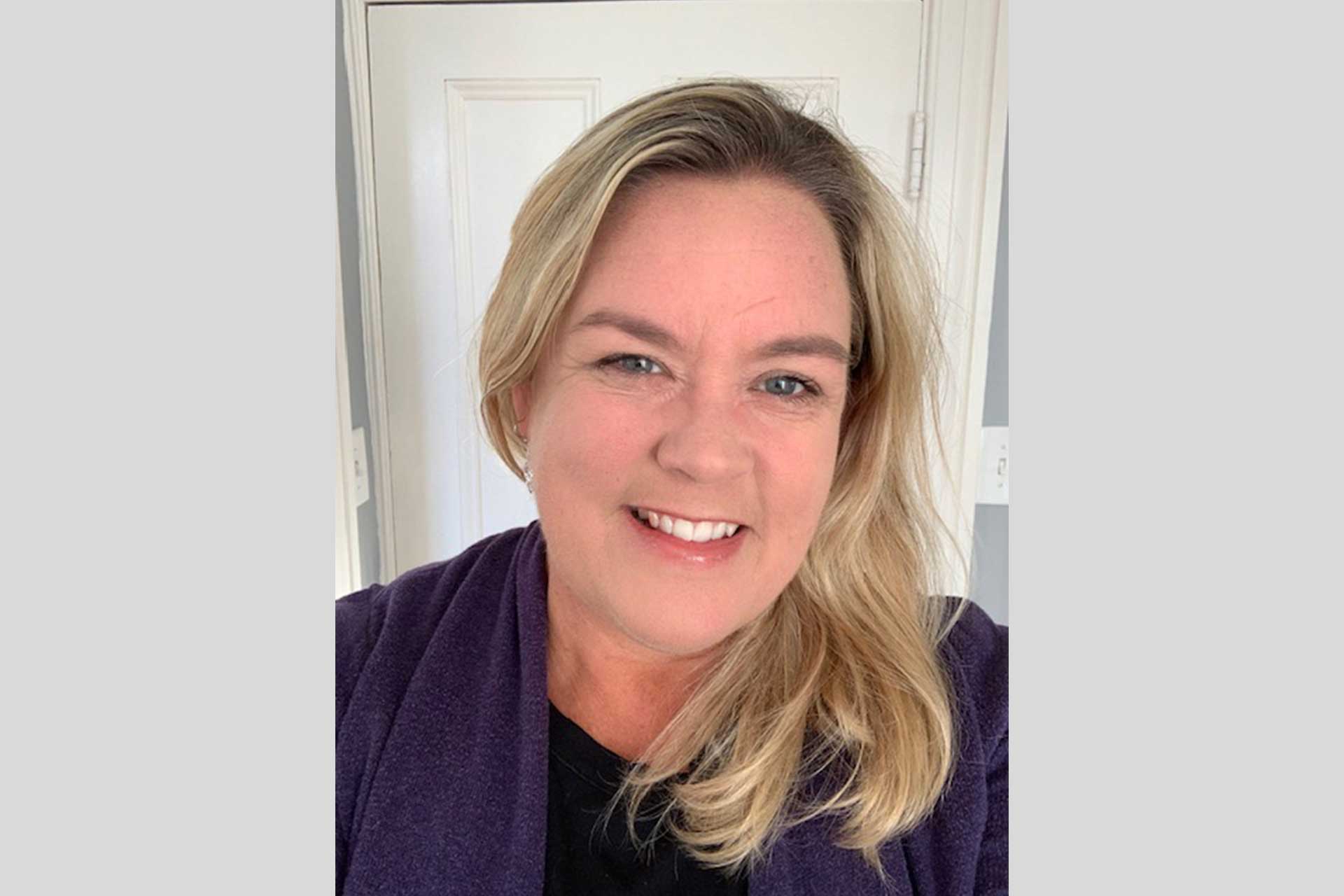 My name is Melissa Stacey and I am the owner of a local business called Feeling Organized. While I didn't grow up in Marblehead, my family roots are here. Both my parents were born and raised here and I spent every summer with my Grandparents…biking the streets, going to sailing camp and roaming the beaches. My Grandfather, Donald Stacey, was incredibly proud of Marblehead and its history. He taught me all there is to know about this amazing town and I wanted to carry on his legacy through Discover Marblehead. When I'm not working on organizing small businesses or Discover Marblehead, you will find me out and about in town taking photos, boating and enjoying all this town has to offer!
Hi, I'm Amy Bucher. I'm going into my third decade as a professional photographer in Marblehead's gorgeous historic district. I have fallen in love with Marblehead, and consider myself lucky that my twins have (and will continue) to grow up in such a magical place. Marblehead is just so darn beautiful. I love networking and collaborating with other businesses welcoming visitors to town. When I'm not photographing this lovely town and the people in it, you might find me chasing 9-year olds, sailing, gardening, or welcoming new guests to my vacation rental Seaglass Suite or leading a photo walk. My goal is to make it easy for people to find out about all of the wonderful events and places we have to offer in Marblehead.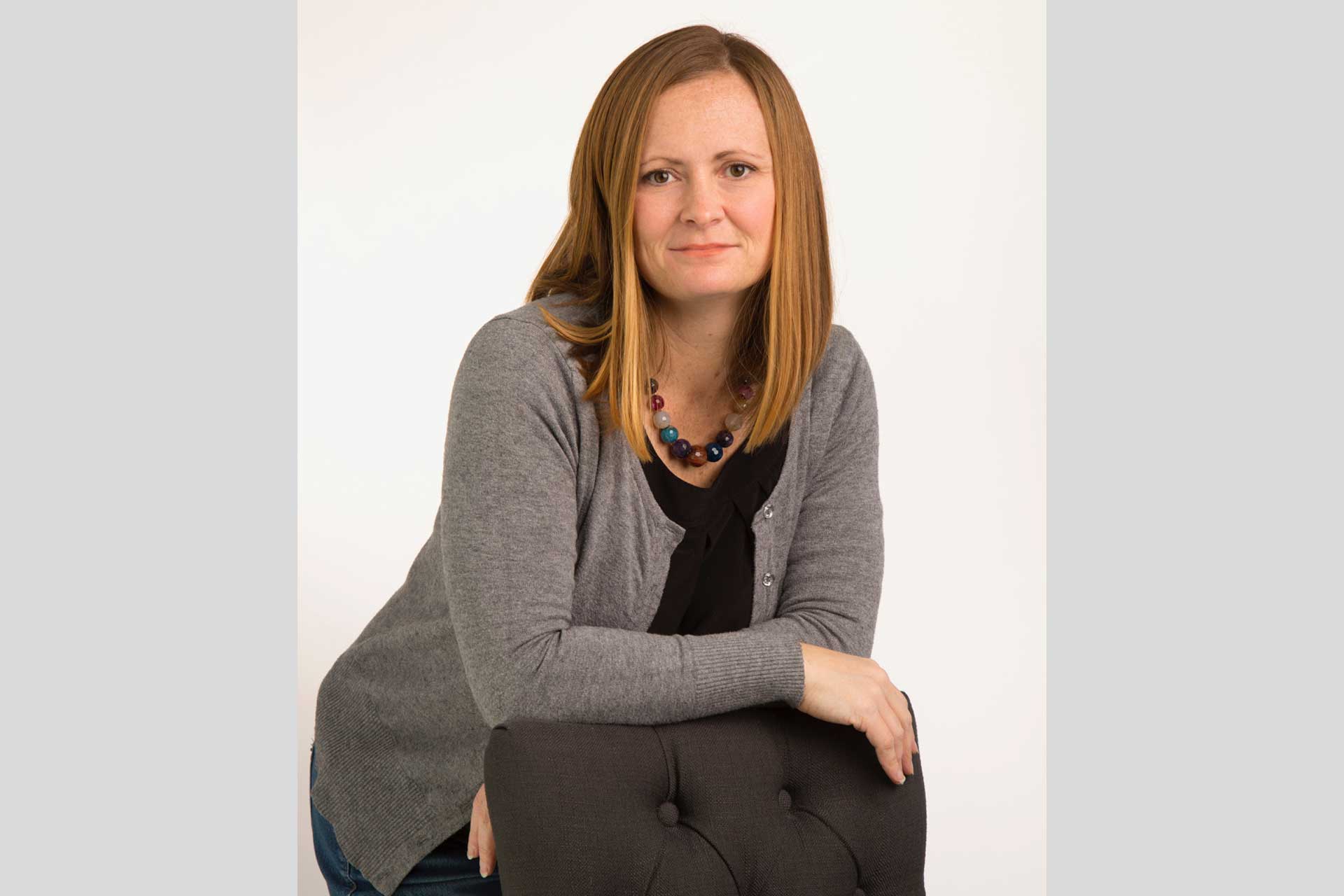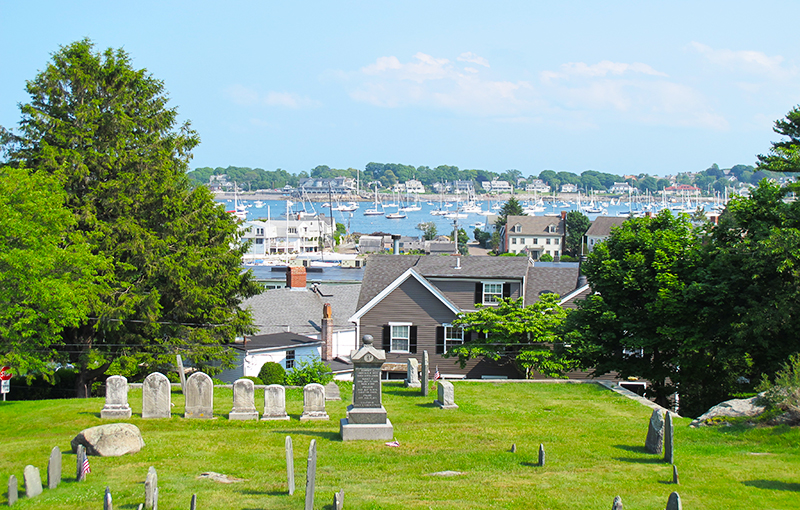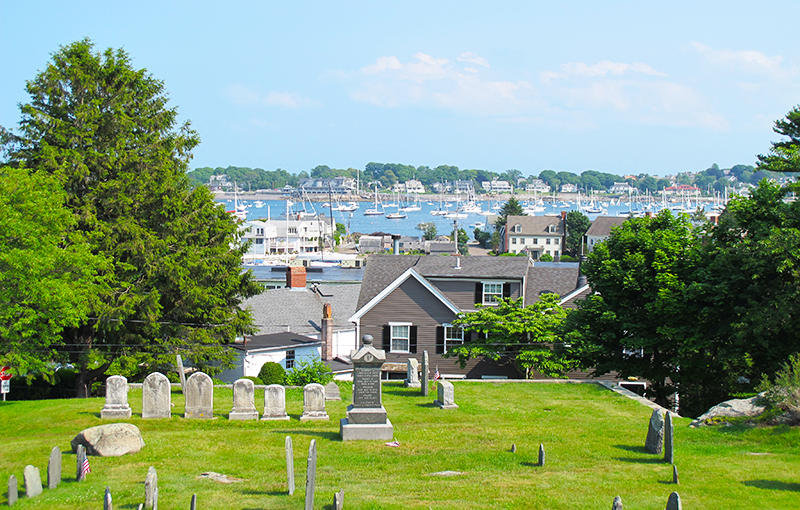 Discover Marblehead had been a dream of Melissa's for many years, but she didn't want to do it alone. During a business meeting with Andrea Young, at a downtown coffee shop, talk turned from business to their mutual love of Marblehead and the two started Discover Marblehead back in 2018. Melissa is so grateful to Andrea for helping to get Discover Marblehead up and running, and for the friendship that grew out of the business partnership! 
In 2020, Amy came on board as Melissa's business partner. And here we are today…excited about what's next for Discover Marblehead and this amazing town of ours!